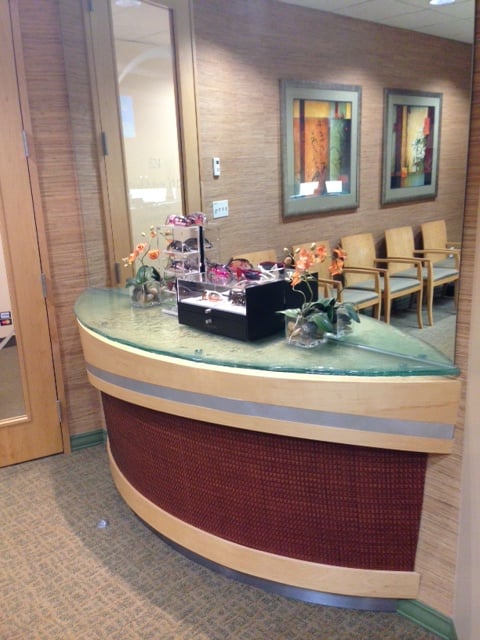 Monday - Thursday:
9:00am ~ 5:00pm
Peter Adachi, Vison Care Clinic
Dr. Peter K Adachi, O.D., a Seattle native and UW graduate has been helping his patients maintain clear vision in the Seattle for over 20 years.
Dr. Adachi's goal is to help you achieve and maintain clear vision for years to come.
We offer comprehensive vision examinations at our convenient downtown Seattle optometry office and specialize in the diagnosis and treatment of a wide array of eye diseases, conditions, and problems. Dr. Adachi is committed to improving the quality of life of persons in the Greater Puget Sound community through enhanced vision. Give yourself the gift of clear vision – schedule an appointment with us today.
What people are saying
From Google Reviews
Dr Adachi was an awesome optometrist for the year and a half that I saw him! His office staff is extremely helpful and professional. They sent me home with a couple pairs of sample contacts to try out, then had great discounts on the ones I liked. 10/10 would recommend.

- Anthony F.

From Yelp Reviews
I have been a patient for years & I always get a thorough & comprehensive examination and there are always small tweaks to my contact prescription. He takes his time and I never feel as if he's rushing so he can get to the next patient.

Gaye, who is awesome, is at the front desk and is always extremely helpful and knowledgable. I appreciate that she understands my insurance coverage and immediately gets replacement lenses ordered so they arrive immediately. She is a true asset to his practice.

- Cheryl S.

From Rate MDs
Knowledge Helpfulness Punctuality Staff
My husband and I have been seeing Dr. Adachi for many years now and absolutely love him! He actually discovered my husband's diabetes during an eye exam. He is very knowledgeable and thorough. I would highly recommend him to anyone.